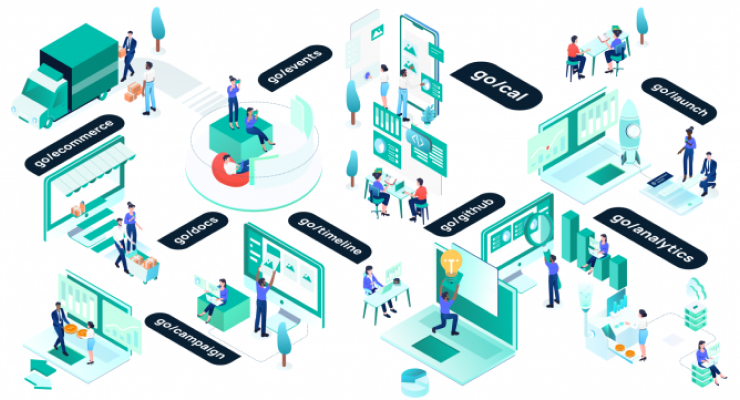 JAN 28, 2021 / PRODUCT
GoLinks for Enterprises: How The World's Largest Companies Use Internal Short URLs
GoLinks for enterprises - Go links are a useful tool for companies that want to improve knowledge share and productivity for their employees.
---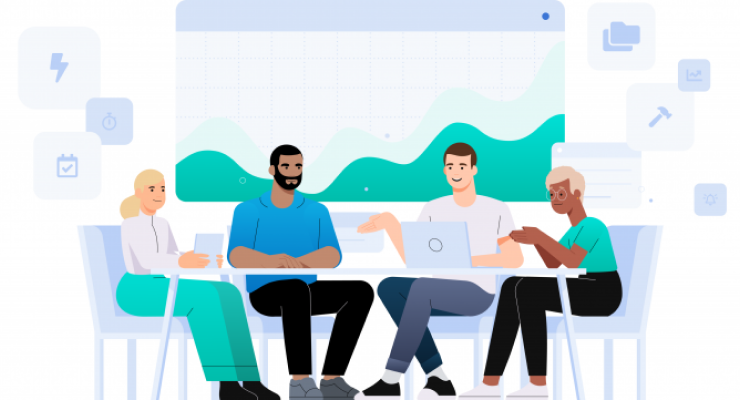 FEB 15, 2021 / PRODUCTIVITY
11 Enterprise Apps That Boost Company Productivity
Enterprise apps are, you guessed it, applications for enterprise companies. Check out this list of innovative tools that boost productivity.
---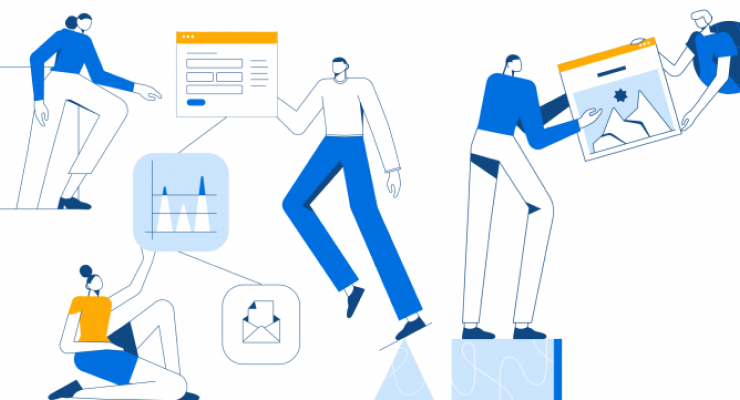 SEP 10, 2020 / PRODUCTIVITY
Guide to Knowledge Sharing: Tools and Methods
Knowledge sharing is when information, insights, and data are transferred between people within a community or organization.
---