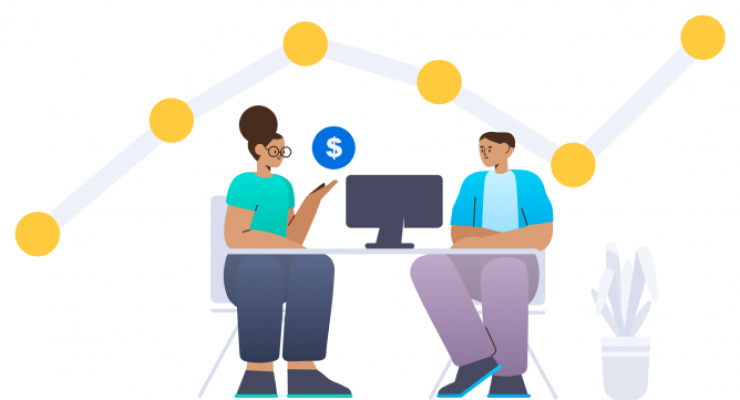 JUN 21, 2020 / USE CASES
GoLinks for Sales: Faster Prospecting, Better Lead Tracking, and More Sales
Learn how sales teams use go links (shared short links for teams) to increase efficiency in process and collaboration throughout the sales funnel.
---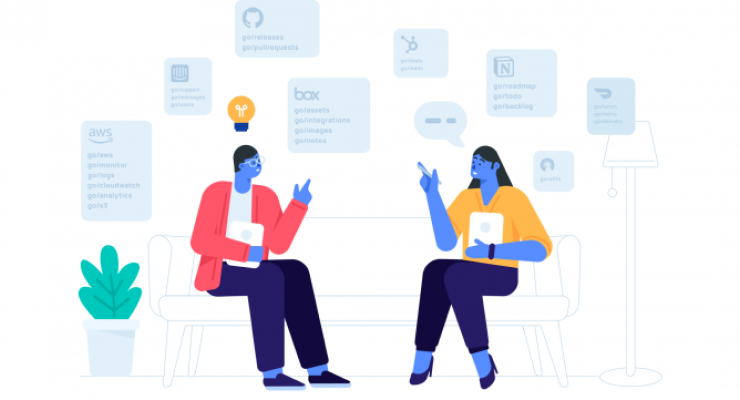 JUN 18, 2020 / PRODUCTIVITY
Speed Up Employee Onboarding with this GoLinks Checklist
Use this employee onboarding checklist to make sure you're creating all of the GoLinks your new employees need to quickly navigate to resources and projects.
---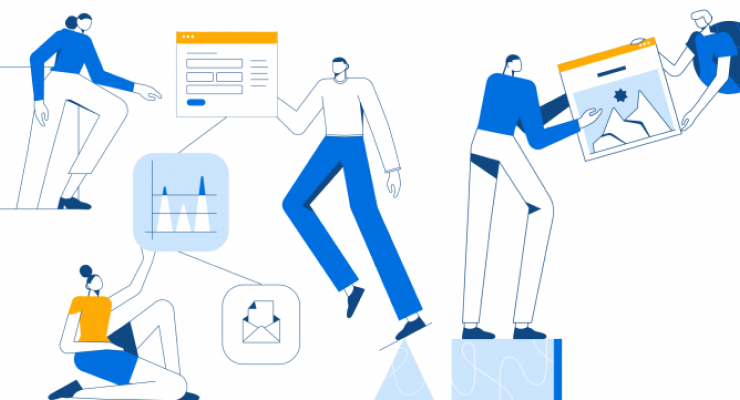 SEP 10, 2020 / PRODUCTIVITY
Guide to Knowledge Sharing: Tools and Methods
Knowledge sharing is when information, insights, and data are transferred between people within a community or organization.
---